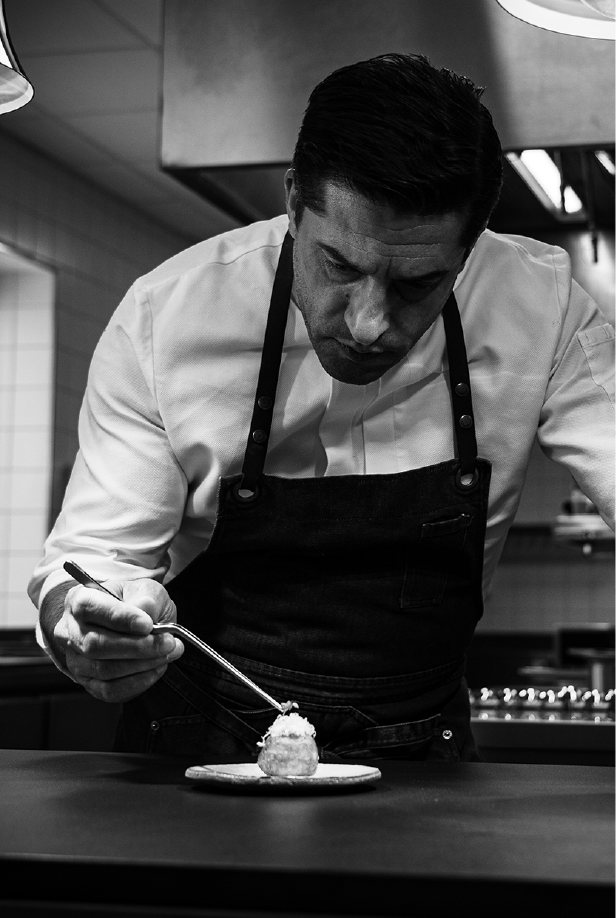 MENU
RESERVATIONS
Rua do Choupelo, 39
restaurant.miramira@wow.pt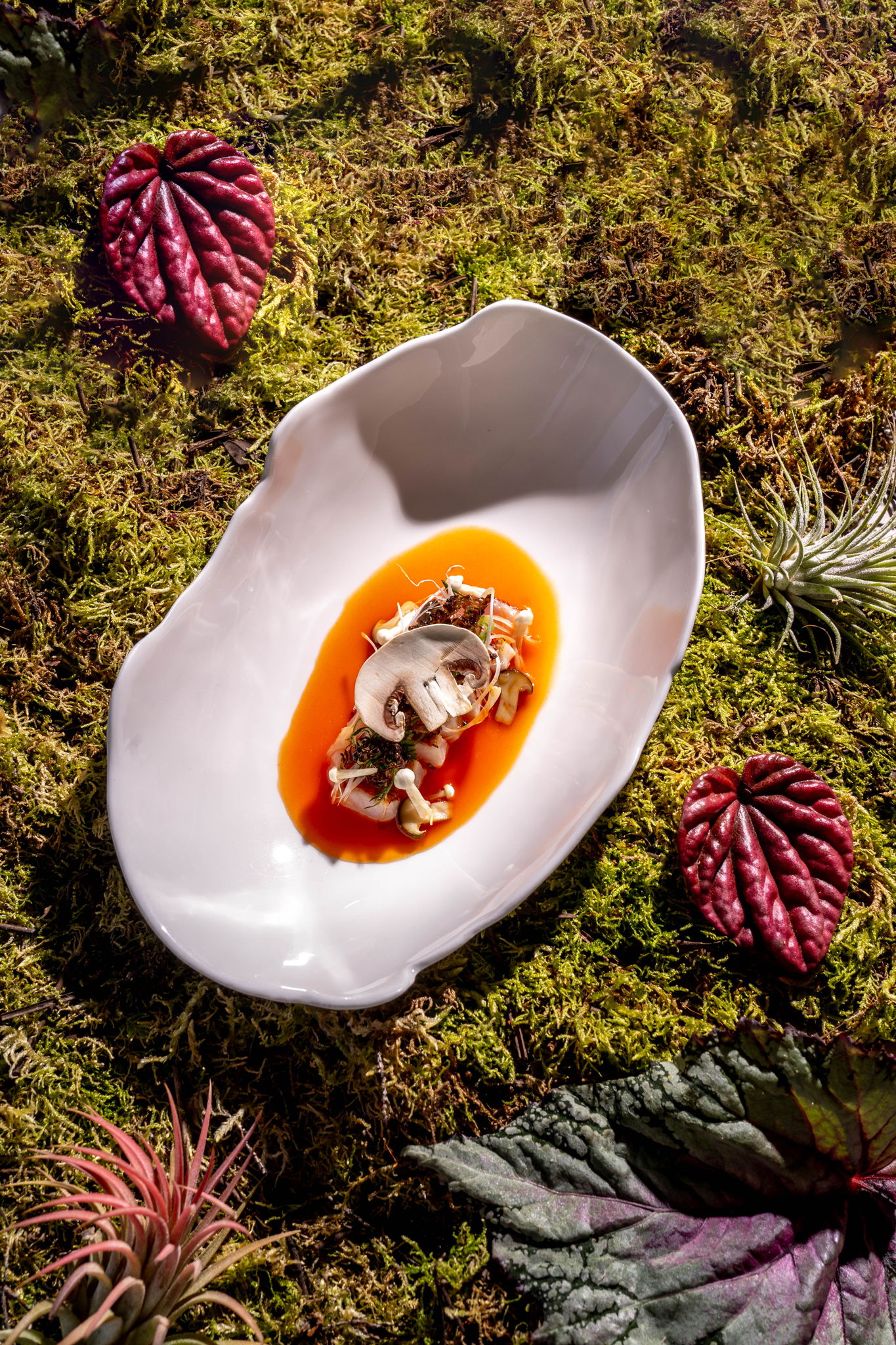 INSTAGRAM
Ricardo Costa is a native of Aveiro and Executive Chef of The Yeatman Hotel since 2010, and it was under his leadership that The Gastronomic Restaurant achieved two prestigious Michelin Stars.
This enthusiast for Portuguese gastronomy, with extensive experience in hotels and restaurants, is known for his contemporary approach and innovative techniques and brings this know-how to Mira Mira by Ricardo Costa, the new project with his signature.
It is the second restaurant of the Chef that, after being renovated, offers a more relaxed, yet rigorous, view of Fine Dining, maintaining the seasonality of ingredients and respect for Portuguese gastronomy very present.
With Mira Mira, the Chef maintains his creativity and freedom to think about each menu and concept, with Portuguese gastronomy as the inspiration.
RESERVATIONS
MENU
INSTAGRAM